One of Tampa Bay's newest science museum, located in the social hotspot downtown, is open and ready to educate the community about the importance of our marine ecosystems in the Tampa Bay area. 
The Tampa Bay Watch opened the Discovery Center in May 2020 in hopes to further their outreach and education services. As people wander the new St. Petersburg pier, grabbing a bite to eat, fishing or relaxing on the small beach, they can also learn more about Florida's ecosystems around them.
The Tampa Bay Watch organization is a 501(c) (3) nonprofit focused on restoration projects in and around the Tampa Bay area. It involves local research and educational involvement from volunteers and the community to restore and protect the natural ecosystems in the area.
The Discovery Center is open for all ages and contains interactive displays, touch tanks, educational tours, videos and an aquarium filled with lionfish and seahorses, according to their website.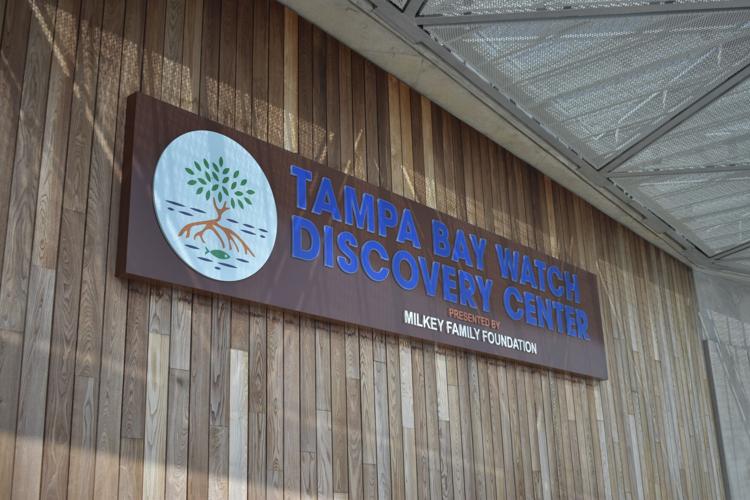 "Interactive science museums take people out of the role of 'passive observer' and into relationships with the subject," Assistant Professor of Environmental Science Hilary Flower said. "The person gets much more than just verbal or visual information, but sensory and dynamic information."  
The hours vary by the day, but the center is open to the public seven days a week with ticket prices being five dollars or less for all ages.
The Center also has plans to expand its field work to include an "Eco-Vessel" catamaran, which will allow visitors to partake in a tour of the bay in a "floating classroom" that will launch from the dock.
"It's a lot about environmental communication because people don't know a lot, and when they can actually put their hands on it, it gives them a better idea of what we do," Discovery Center staff member and 2020 Eckerd alumna Madison Brinn said. 
The touch tank displays several different estuarine species of organisms found in the local shallow waters. Estuarine species live in waters connected to the ocean, such as bays, and can include species such as seahorses, sharks, rays, a diversity of fish and even dolphins.  
"We're bringing what's right around us inside for everyone to understand, digest and be a part of, to understand their part," Director of Guest Services Madison Linville said.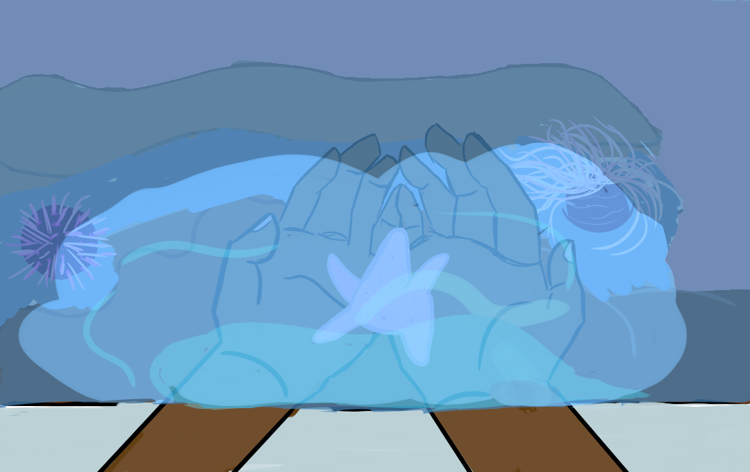 The seahorse aquarium allows visitors to further understand some of the work that the Tampa Bay Watch has done in the area. The progression shows that seahorse numbers have increased, compared to the declining numbers in previous years, over the past couple of years, and allows tourists and locals to understand the importance of preserving our bays and the inhabiting organisms. 
"It gives us an opportunity to show what we've done," 2017 alumna Erin Mcgrath said. "We provide a lot of education programs, usually about local fish species."
The Discovery Center also has a classroom for school field trips and group programs that includes outdoor demonstrations and an observation deck.