Attracting nature lovers, history fans, adventurists and pet owners alike, Fort De Soto Park has a little something to offer everyone.
Located in and operated by Pinellas County, Fort De Soto is made up of a series of five offshore islands: Madelaine Key, St. Jean Key, St. Christopher Key, Bonne Fortune Key and Mullet Key, which is the main island.
The military fort was active from 1898-1910, but its historical ruins and artifacts from the time can be found in a museum on the main island today. The museum allows visitors to learn about the history of the fort and its military background.
"I liked how the fort had a lot of history behind it as well as signs explaining the history of the battles. The beaches are very peaceful and it's a great place to escape from the crowds, however the gift shop is too focused on the tourists," junior Jimmy Bailey said.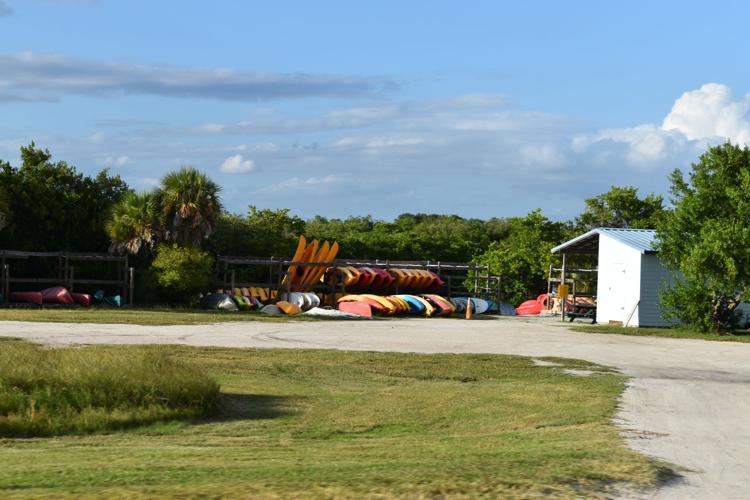 For just a $5 daily fee, visitors can enjoy the many features of the park, including beaches, a separate dog beach, campgrounds and biking and running trails.
The park attracts more than 2.7 million visitors per year, according to the Pinellas County Parks and Preserves website.
"I love the beaches. There's a sandbar about 20 feet out from the shore and it's a really fun place to hang out and enjoy the water," senior Anna Berg said.
The dog beach allows owners to bring their dogs to the beach to play in the water and on shore while socializing with other dogs. If the dogs don't enjoy the beach, there are separate fenced-in grass areas for both large and small dogs.
More active park-goers can utilize seven miles of running and biking trails or rent bikes and kayaks on the main island. A 2.5 mile canoe trail is also popular with visitors, along with wildlife watching throughout the park's nature trails.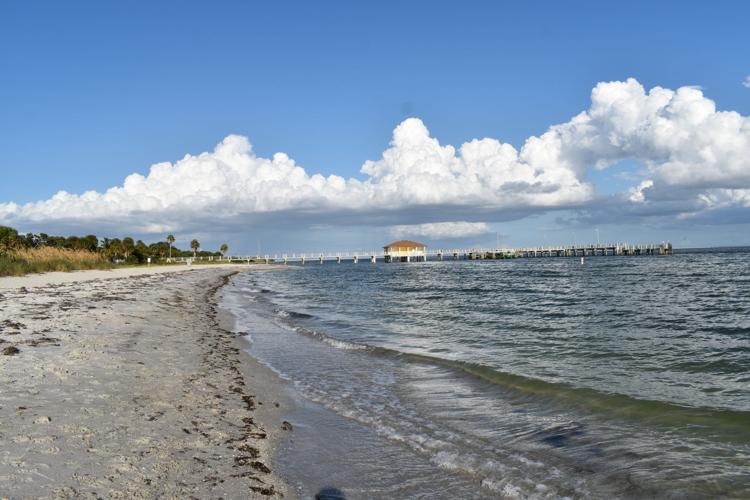 "Before you get to the beach you get to walk through an area where you can find tortoises and prickly pear cacti. It's really cool to see all the variations of diversity on one island," junior Dan Roselli said.
The main island has two fishing piers, and you can buy bait and tackle in a shop right next to the pier. A boat ramp is available for visitors with their own boats.
Fort De Soto is open year round from sunrise to sunset with the exception of the fishing pier, which is open until 11:00 p.m.
The Pinellas County Parks and Preserves website offers brochures, maps and nature guides of the island with background information on the fort.