This week, professors and students discussed the possibility of an Eckerd shutdown after the administration told faculty to plan remote classes as a likely response to COVID-19, or the 2019 coronavirus. But scattering Eckerd students across the US for a "coronacation" may hurt containment efforts, and staying on campus could slow the overall outbreak.
The call for evacuation plans comes after other universities began closing their campuses in response to increasing cases of the COVID-19 in the US. These cases include outbreaks in neighboring Hillsborough and Manatee counties, as reported by the Tampa Bay Times. 
Evacuating Eckerd would mean sending our students home, and, for most of Eckerd, home is far away. Quarantining students in dorms is problematic because we share bathrooms and showers, but sending us on planes and trains could increase the risk of contracting and spreading the virus across the nation.
The US Center for Disease Control (CDC) has a clear message: stay home and avoid public transport. Evacuation would mean the opposite, but Eckerd is understandably weighing this option to protect at-risk community members and follow other school's precautions.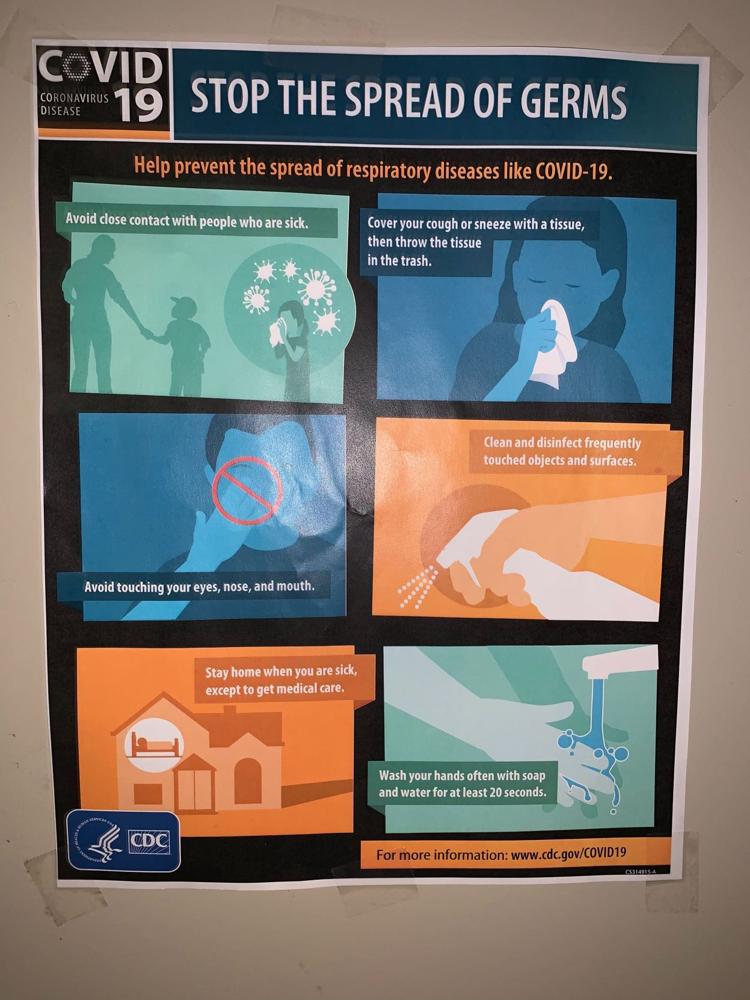 According to Sarah Mervosh, a reporter for the New York Times, large schools like Harvard and Ohio State have already moved to online classes, while others like Amherst College in Massachusetts asked students to leave campus by mid-March. 
The problem is that we are not like other schools.
Eckerd is surrounded by Boca Ciega Bay on one side, and a chain-link fence on the other, with only one entrance. If we had to take drastic measures to reduce the amount of people entering campus, and provide support to keep our community healthy, it would be doable on our campus.
We already have handwashing stations in busy areas like Hough Quad, and students are now required to inform the college of spring break travel plans, according to an email from campus safety. But we also just welcomed masses of people to visit for Explore Eckerd and Alumni Weekend. 
The first step to protecting our campus should be canceling big events and limiting outside speakers. The second should be giving students and faculty a choice to attend or avoid their physical classes.
The CDC explains that older people and those with underlying health conditions are most at risk from COVID-19. If Eckerd community members know they fall into these groups, they should be allowed to attend classes remotely with no consequence. 
Spring break service trips are canceled and even The Current's annual trip to the College Media Association in New York is canceled, so students should be welcome to soak up as much hands-on learning as they can, while they can.
It would also be easier for our school to protect vulnerable community members, because there are only a handful of us in the first place. Last year, Eckerd moved students to a nearby hotel while they had dorms cleaned of mold, so why couldn't we organize to protect at-risk students from the coronavirus?
Eckerd should arrange safer living situations or travel plans for at-risk students that request them, because sending us through major airports probably isn't the best option to avoid an infectious disease. On the contrary, students who feel confident in their health should be allowed to attend class. 
In the meantime, our community should also heed the CDC's advice by staying in as much as possible, washing hands and keeping calm.