Birds are a symbol at Eckerd College for the exploration of new beginnings. Tritons of all ages are inspired daily to soar to new heights as they are able to step back and look at their problems from a bird's-eye view. As we fly together, we are reminded to keep our beaks up through the stormiest of skies and always remember that our flock is behind us here at Eckerd. 
From the campus favorite roseate spoonbill to the reclusive blue heron, from the pack of ibis to the lone egret, the birds of Eckerd bring a sense of serenity to all students. First-year student, Lucian Flannigan Burr notes, "The frequent availability of the birds is truly a morale-boosting aspect of this campus and motivates me throughout my day."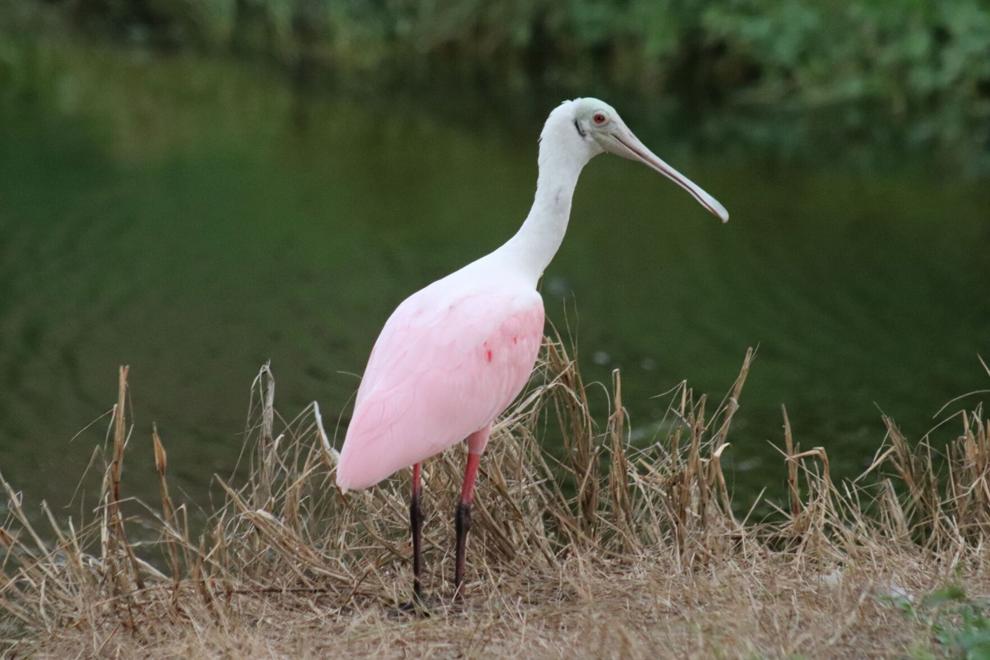 When you step foot on campus, you feel this camaraderie, as there is an unspoken agreement among all members of Eckerd that the birds are not to be messed with. As the most diverse bird campus in the United States, with 88 different species, it is our duty to uphold the ecosystem that provides the nest in which we all rest – to speak for the beak.
Our service to the birds is not one-sided, as we reach out our hands to them through Eckerd's Save Our Seabirds club and The Audubon Society.  In doing this, they extend their wings to us by bringing an omnipresent sense of tranquility to the campus. Doing our part as Eckerd students can be as simple as picking up wrappers on the ground, diligently keeping track of our fishing lines and respecting the marked water boundaries while kayaking through the protected mangroves. 
"I think an average college student wouldn't know what a Roseate Spoonbill was. A lot of college students almost bully birds they see, but Eckerd students go out of their way to help them if need be," first-year Sophie Campbell said.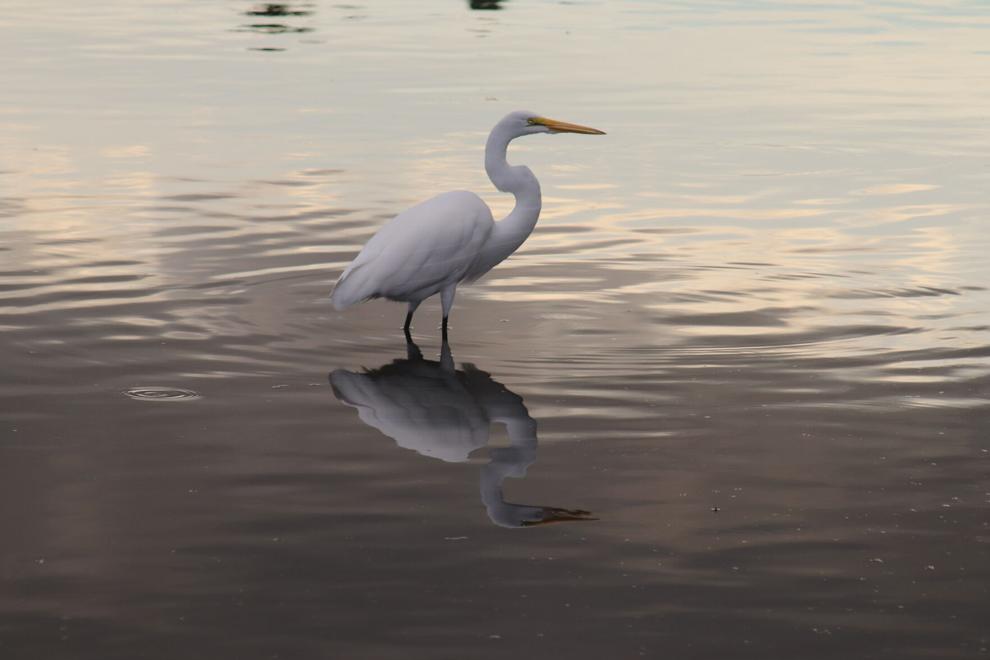 Fostering this oneness with nature enables students to disconnect from their stresses as they surrender to the serene chirps that fill the Eckerd atmosphere. 
"By going on a bird watch, you'll see birds, but you'll also probably notice yourself getting a more detailed view of the natural surroundings because you're paying attention," Campbell said. "It makes you more in tune with nature around you, which is something I feel like makes you a better person."
The Eckerd birds aren't just there to chirp alongside our psychological wins, but to fly by our sides, leading us through foreign terrain as they encourage us to explore new educational endeavors. Whether it be a scientifically motivated exploration, an anthropological call to action or simply a devotion to being more cognizant of the life around you, no feather will leave you untouched. With each bird you encounter, your wings, too, will grow as you soar to new heights you once thought unimaginable.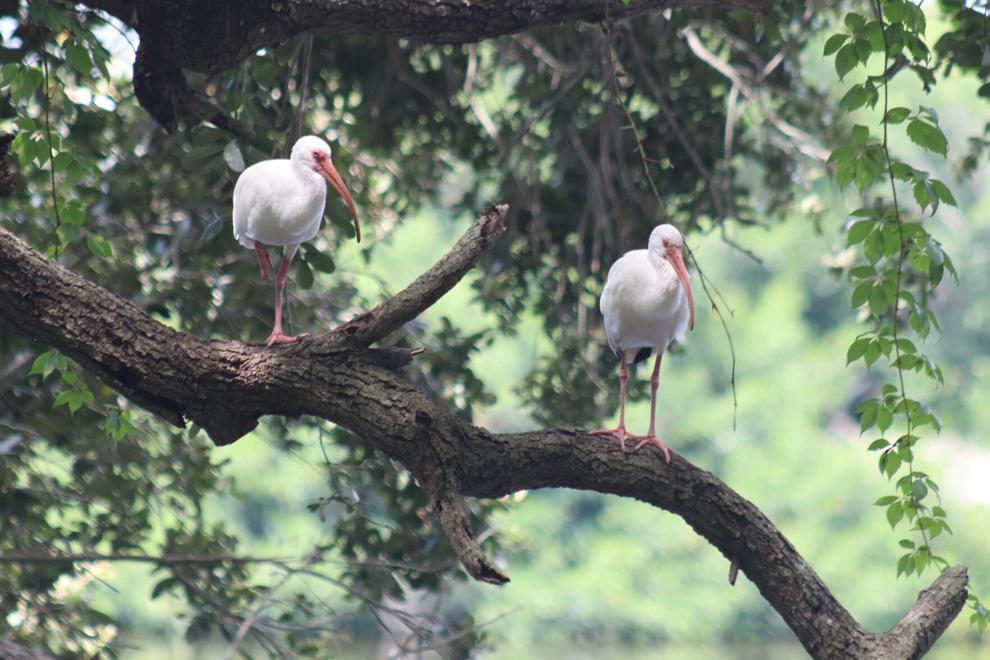 Birding can be a transformative experience, enabling us to uncover interests, traits and adventures we never knew we were destined for.
For ECOS President Christyna Reagan, following her curiosity for birding led her to uncover her true passion. Reagan said, "The bird research I was on kind of made me realize that STEM maybe wasn't my field. Birds really impacted my first year here (be)cause I kind of realized, 'oh, maybe I don't like birds and environment, maybe I like the political action side more.'"
The birds of Eckerd College are an integral part of shaping our community into the curious, free-thinking change-makers we are today. By staying curious and approaching our feathered friends with an open mind and heart, becoming a birder is within your wingspan. 
For students who want to get involved, Eckerd's Save Our Seabirds club helps rescue our injured buddies. Stay up to date with the club's efforts through their Instagram @ecseabirds.