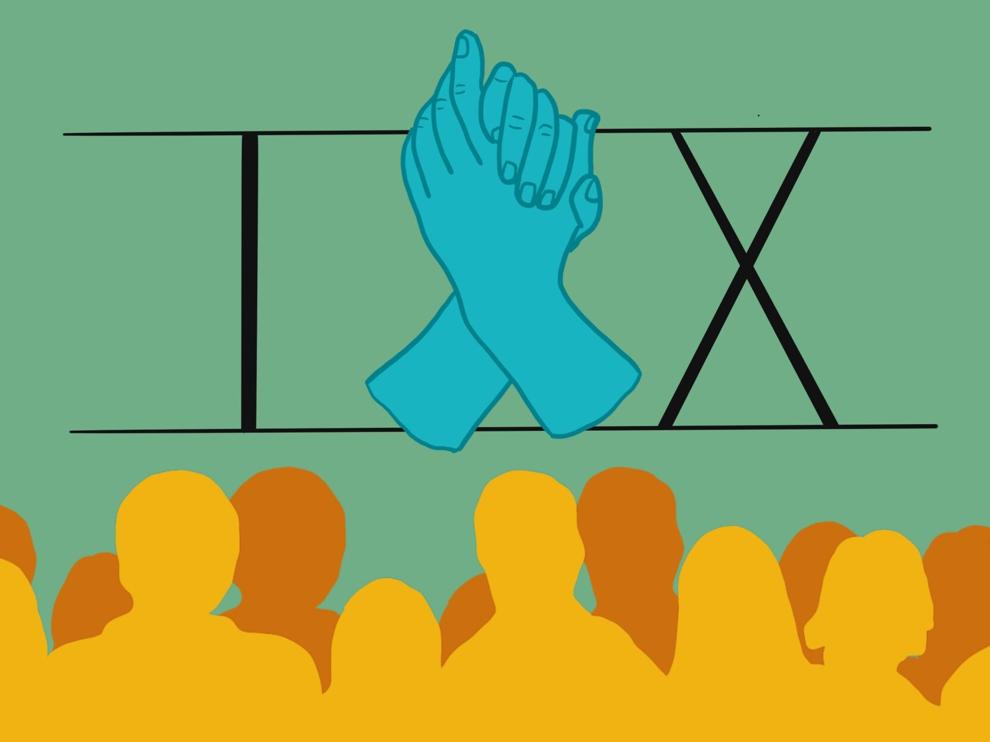 This survey works to uncover the gaps and voids that the college may overlook and be able to better support students in the Title IX process and around issues of sexual violence. Students may be uninformed and it helps the college in its efforts to educate in more targeted and focused ways. 
Eckerd College sent out the Title IX climate survey to all students, faculty and staff on Oct. 10. The survey was sent by Title IX Coordinator, Michelle Espinosa, and is said to take students 15-20 minutes to complete. Though there was a diversity and inclusion climate survey distributed last year, the Title IX climate survey has not been distributed since the spring semester of 2016.   
"I do believe [sexual assault and relationship violence] is a problem on campus," Espinosa said. "We've accomplished a lot in the last year and a half and the position I'm in was created to put a higher focus on sexual violence on campus. But we have more to do."
Title IX is a United States civil rights law that was a part of the Education Amendments in 1972 and illegalized any sex-based discrimination in the workplace or academic environments. The climate survey is to gauge the culture on campus about relationship and sexual violence and people's experiences on campus. By taking the survey, students can also get information about resources, Outreach and the Title IX process. 
Ten percent of students had already responded as of Oct. 12 and school administrators hope for 30% of the student body to respond to the survey by Oct. 22. If you complete the survey before Oct. 22, you have the chance of winning one of two flex dollar gift cards with a value of $50. 
"The college recognized that it was an issue and the survey allows students to have their voices heard," Espinosa said. "It saddens me because I still see students doing a lot of harmful things to each other on campus."
A lot of programming and time is spent to create programs for education. Administrators wanted a stronger focus on sexual violence on campus since it was an issue before COVID-19. According to Espinosa, it remains an issue. 
Olivia London, director of Advocacy and Prevention, encourages students to reach out to confidential resources on campus, such as herself or Counseling Services. It is possible to make an anonymous report, but options for administrative action and support are lower. 
An example of these programs is the Lava Lamp program is a new approach to advocacy and prevention. The goal is to provide a 'warmth, glow and colorful, calming presence' on campus as they embody Eckerd's symbol of bystander intervention and resources.
"The college cannot do a lot with an anonymous report, so I don't recommend reporting anonymously," London said. "But, I recommend reaching out to a resource on campus that isn't a mandated reporter."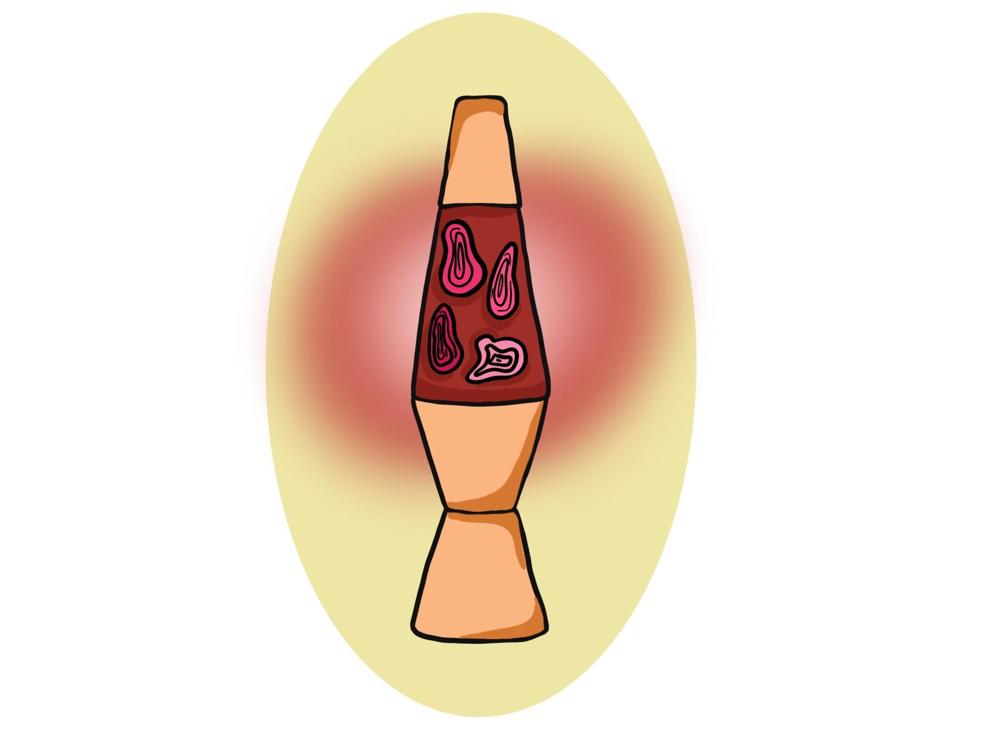 Confidential support for students includes the Office of Advocacy and Prevention, the Counseling Services, the Health Center and the Center for Spiritual Life. Certain student workers, staff and faculty are all mandated reporters and have to inform the Title IX office of an incident if brought to their attention. 
If you see a lava lamp bystander on campus -- typically dressed in a vibrant highlighter shirt -- it means there is a resource available there supporting other students. The lava lamp idea stemmed from the desire to understand how we can create an environment that is warm and inclusive, and supports people in a calm and welcoming way. To get involved, contact London (londonoe@eckerd.edu).