With ballots still being counted, tensions are high on campus as students await results from the 2020 presidential election. Some students are feeling anxious, scared and believe societal issues will occur regardless of the final results of this election.
As classes continue during the election, some find it hard to focus on assignments and class discussions in such a tight race. Sophomore Evan Kokuth says that classes feel different and unfocused as the race is so close.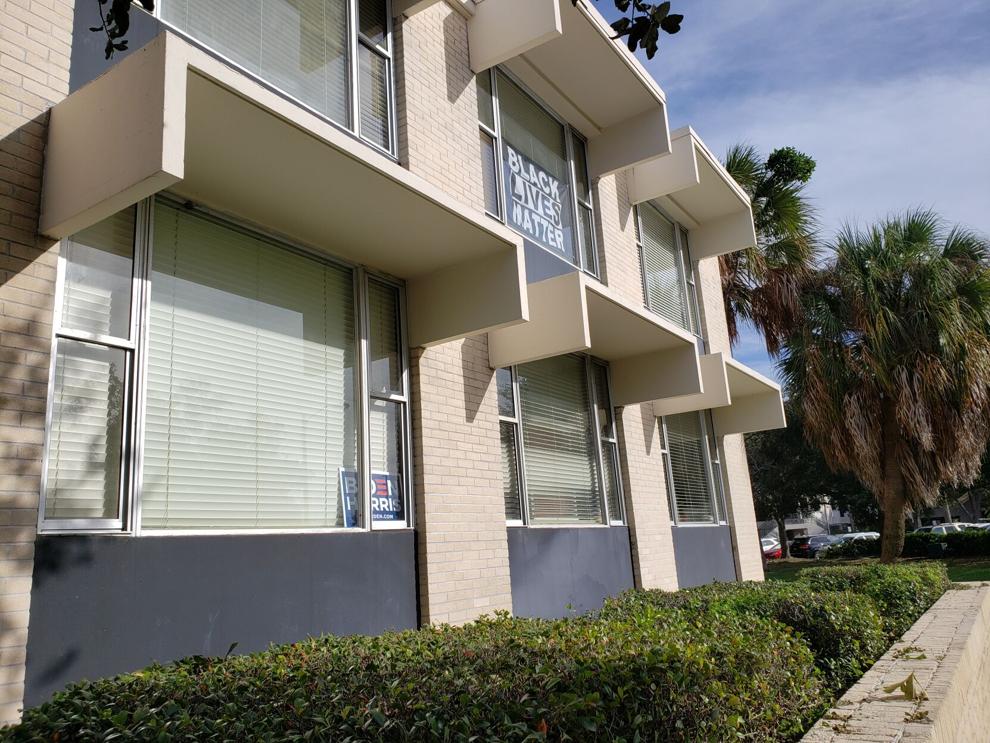 "After every break, we're looking at the results, and we're looking at what's going on. I think that's shared among everybody, at least in Poli-Sci.," Kokuth said. Even in Kokuth's language class, he said "Every day, we stop and we focus on that, and it really gets in your head."
This election's impact on mental health is prevalent this year. Counseling Services offers an informal discussion group called "Let's Talk Together" for students to share their thoughts involving national issues.  
Senior River Glenn voted for President Donald Trump in this election because she supports his policies.
"I feel like he's really pulling this country together," Glenn said. "And I really fully believe in him at this point."
As election results roll in, Glenn said she's feeling anxious, overwhelmed and scared. She said there will be consequences in the long run whether former Vice President Joe Biden or Trump wins.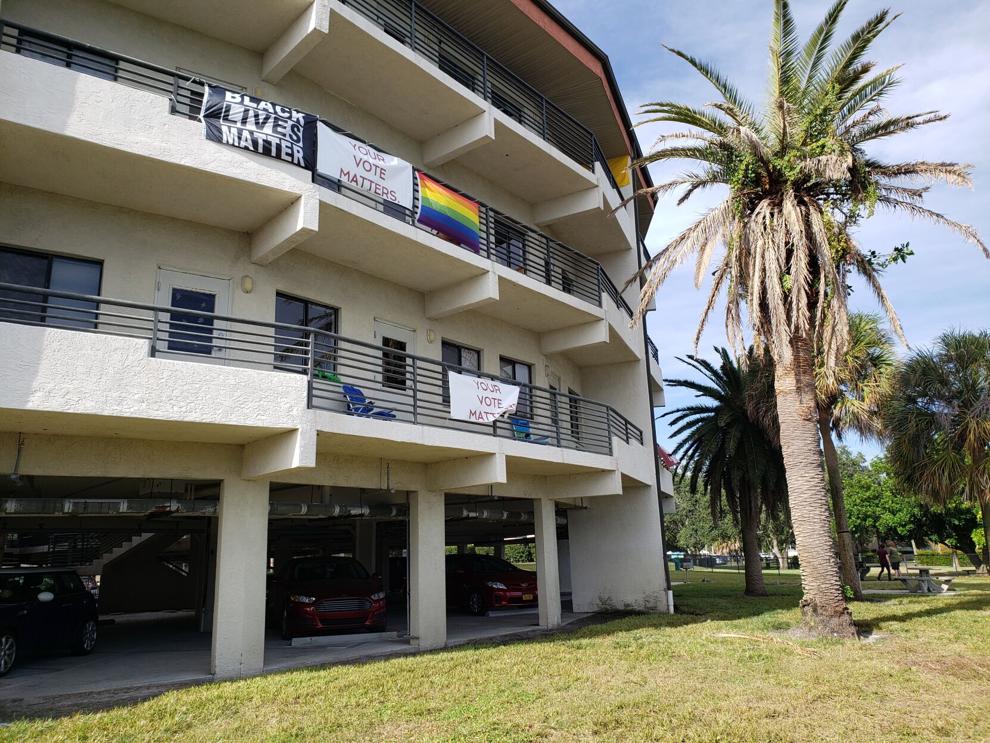 "I just don't want the country to fall to pieces because of an election," Glenn said.
No matter who wins, Glenn wants a fair election.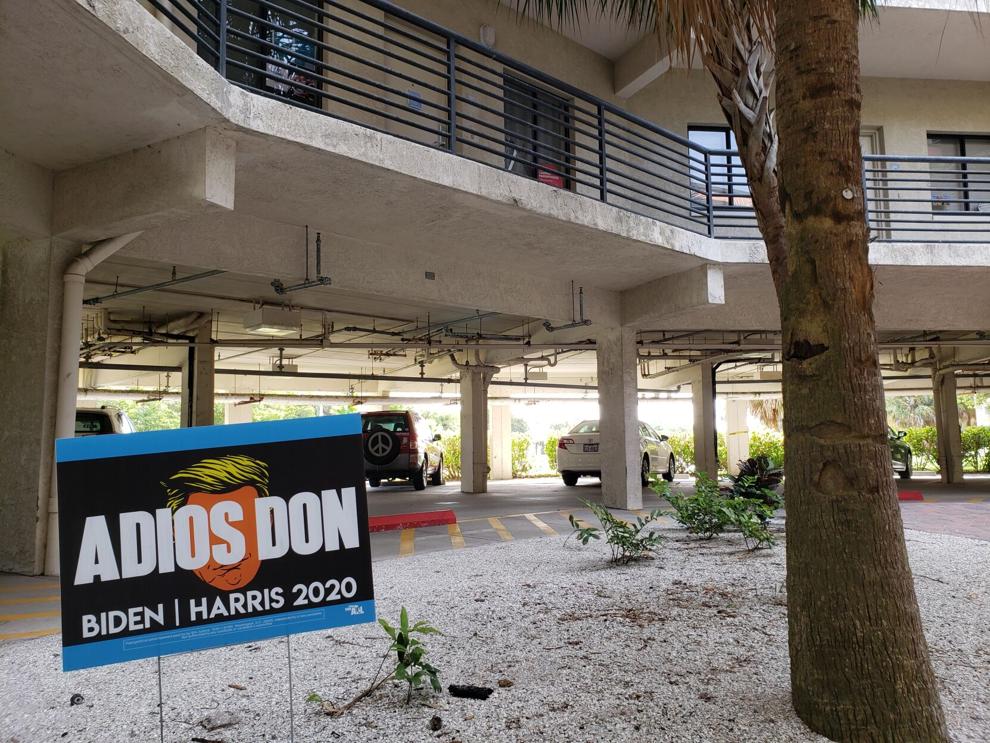 "Whether it's Joe Biden, or Donald Trump I really don't care but I do know that this country is a democracy and at the end of the day I want it to be fair and if that means Joe Biden's President then that's who the people want but I'm just scared. You know, it's very, very tight," Glenn said.
Sophomore Hajar Benjoud voted for Biden because she believes Donald Trump is racist and Biden has a strong chance of winning this election. She feels anxious because she believes there will be many issues no matter who wins.
Benjoud voted for the first time in her hometown in Manatee County, FL. She claims that her hometown is mostly Republicans. She said she feels a lot of emotions toward this election especially because she is a person of color.
"It's just kind of hard to see that all my friends and the people I grew up with are supporters of someone who literally doesn't like women or treats them badly, and doesn't like people of color."
Before Benjoud went to sleep last night, she said she saw Donald Trump was winning in Florida, but when she woke up she said it was a good start seeing Biden winning Arizona.
In Pinellas county, the voter turnout rate was 79.25%. compared to the 2016 general election turnout of 77.38% in Pinellas and 65.22% in the 2018 election.
Pinellas county voted Biden, with a .2% difference between the two candidates. Even with Pinellas voting for Biden, Florida gave it's 29 electoral votes to President Trump this election.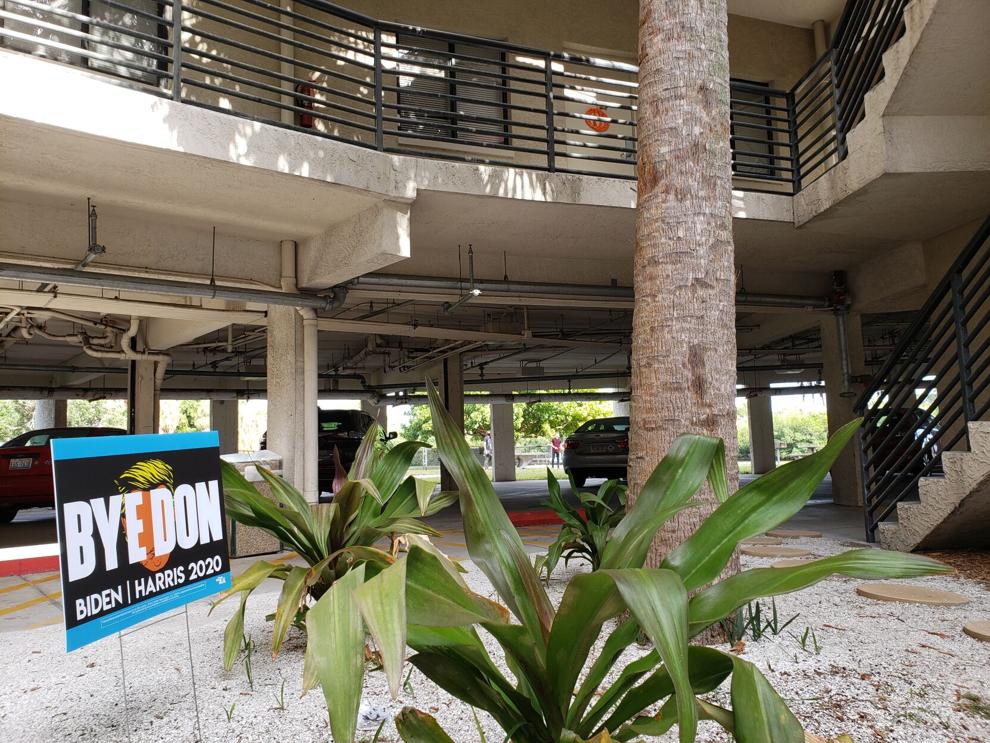 Results are still coming in with recounts happening in Georgia, ballots still being received by mail in North Carolina, Nevada and Pennsylvania still counting as of 3:35 p.m. EST on Nov. 6. 
"I did my part and now the most stressful part is just waiting to see what happens," Benjoud said.