The Extinction Rebellion's first major protest was in April in London, England to raise awareness and political action on climate change. Since then, the group has spread around the world to other major cities. The organization is holding another large protest, which started on Oct. 6, near parliament disrupting traffic to force the government to combat climate change.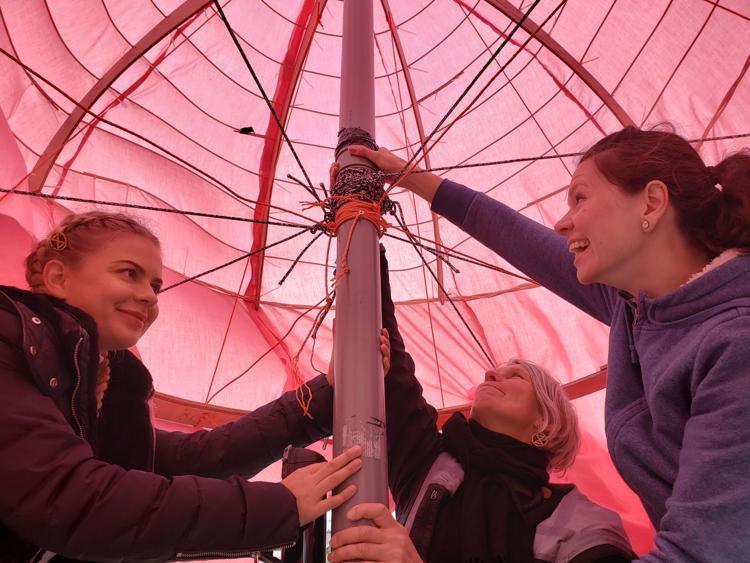 Blazing Rainbow is a part of the protests with the Extinction Rebellion rallies and even flew into London just for them.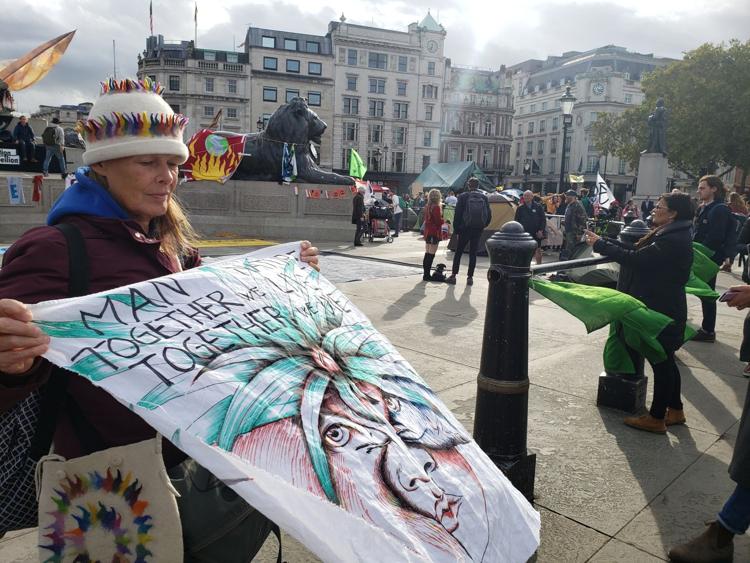 After a week of demonstrations and blocking roads in Westminster and other historical and political sites, a public order was given on Monday, Oct. 14 formally banning the protests.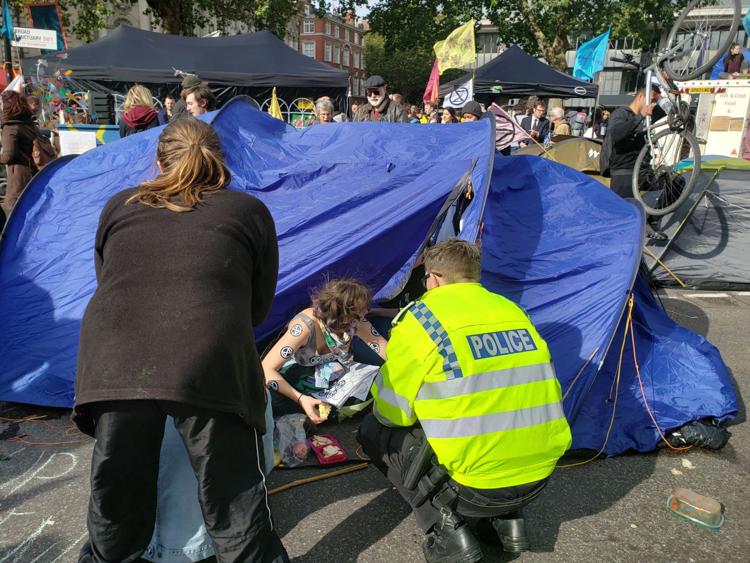 As of Friday, Oct 18, the Extinction Rebellion has held continued demonstrations in parts of the capital, including Trafalgar Square and Oxford Circus.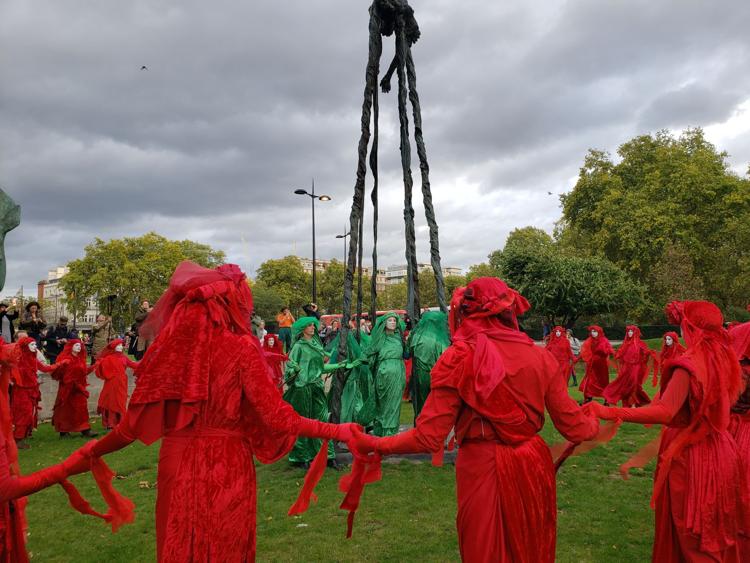 During the first few days of the rallies, signs and chants echoed the three demands of the group: for the government to tell the truth by declaring a climate emergency, act now to reduce carbon emissions and create a Citizen's Assembly to lead parliament on ecological issues.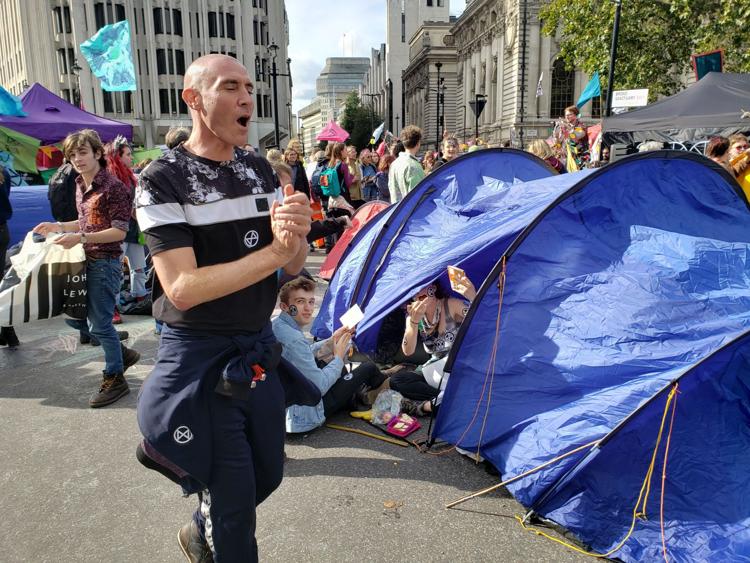 Many protesters brought tents to stay overnight while chefs made stands and cooked free food for everyone and musicians livened the crowd.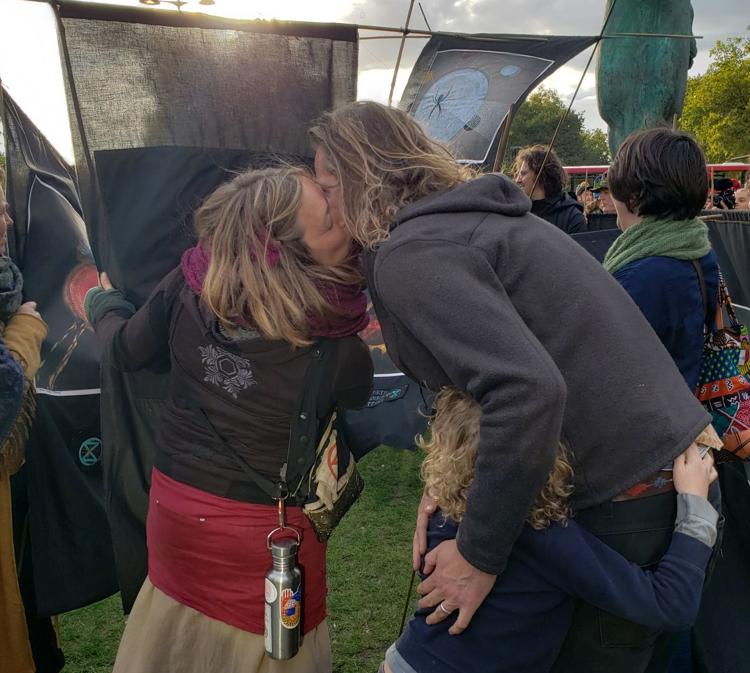 Blazing Rainbow also detailed changes in daily life that can help the environment, like eating as local as possible, buying only clothes that are needed and wearing a heavy coat indoors instead of using heating during the winter when possible.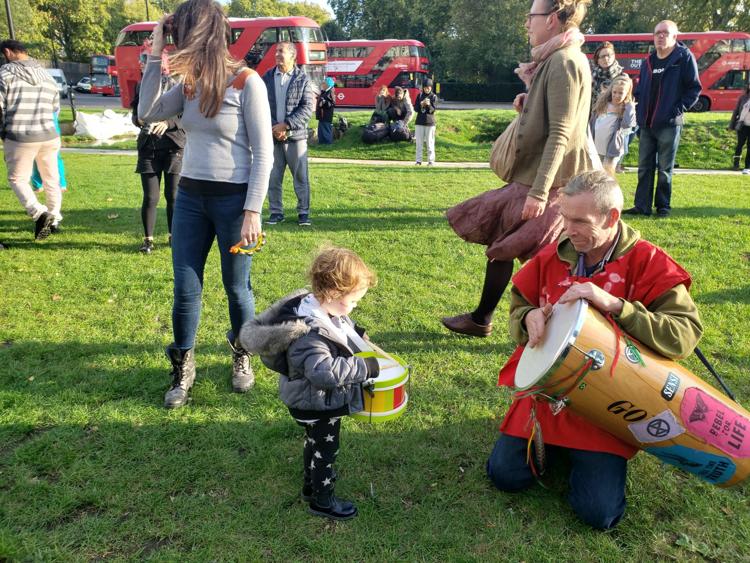 "Much of what we are doing is teaching people to love and respect themselves," Blazing Rainbow said. "Because you can't love and respect others and the planet, you don't feel the same about yourself."