Due to the COVID-19 pandemic and the closure of Eckerd dorms, resources for students have transitioned to remote delivery. Appointments with various offices can be scheduled online and are accessible via online portals on ECWeb. Different virtual events can be found on the Eckerd website under Eckerd Everywhere
SeniorSeries, a three-day workshop event led by Career Services, was digitally adapted on Zoom on March 29 and will be on April 26. Career Services is also operating through video calls on TritonTrack and can be reached by email at careerservices@eckerd.edu.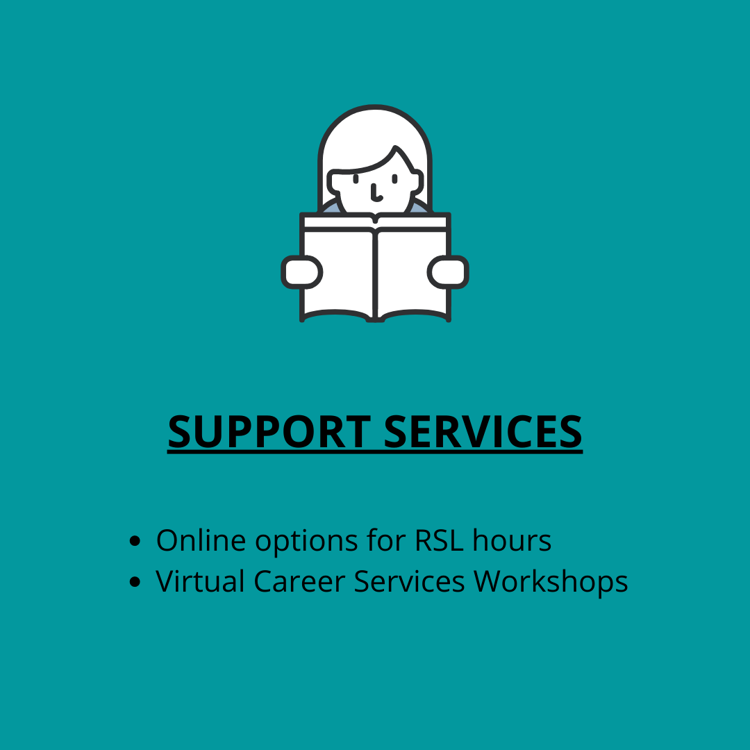 For students who need to complete RSL hours, the Office of Service-Learning made a list of online volunteer opportunities, such as Red Cross, United Nations and AARP.
Click here to see the full list of virtual RSL opportunities.
On April 3, Morgan Harthorne, coordinator for Diversity & Inclusion Programs, hosted "Self Care with Students of Color" at 4:00-4:30 p.m. 
"This is a space for students of color to be present, share their experiences, and seek guidance or support within the community," according to the spring events for students google calendar.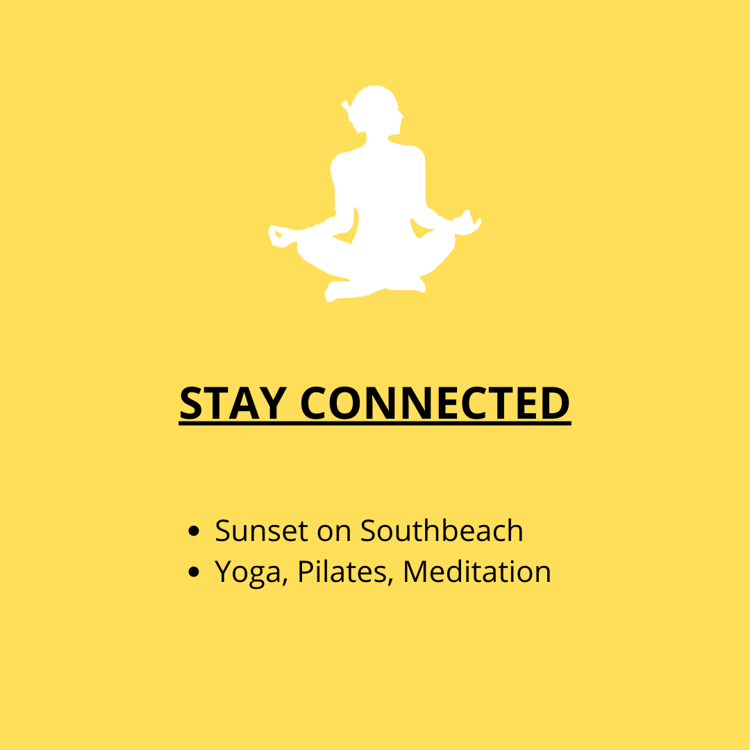 The Center for Spiritual Life is holding online yoga and meditation classes. Hillel hosted a virtual Shabbat dinner on April 3 from 6:00-7:00 p.m.
On Tuesday, March 31 at 1:00 p.m., Rabbi Ed Rosenthal, Father Stephan Brown and Chaplain Douglas McMahon hosted an online conversation, answer questions and lead a guided meditation.The lyric "You don't know what you've got 'til it's gone" from "Big Yellow Taxi" by Joni Mitchell will be the theme of the conversation.
Click here for more information regarding The Center for Spiritual Life.
For students missing Eckerd, Lova Patterson, associate director of Campus Activities, and Anna Klingenberg, assistant director of Campus Activities, will host a video golf cart tour of campus on April 7 at 11 a.m.
"Campus Activities is committed to keeping you connected so join Lova and Anna as we take you around campus on a golf cart! We will bring you Kappa Field, South Beach, Waterfront, and all your favorite places through Facebook live," according to the google calendar.
According to ECWeb, Outreach Services is providing students with online resources and referrals if students fill out a form detailing concerns. Counseling Services is continuing to communicate with current clients during the COVID-19 evacuations. 
Accommodations honored by the Office of Accessibility remain for students. The Center for Academic Excellence, Advocacy Services, Community Standards and the Title IX office are also scheduling appointments online.